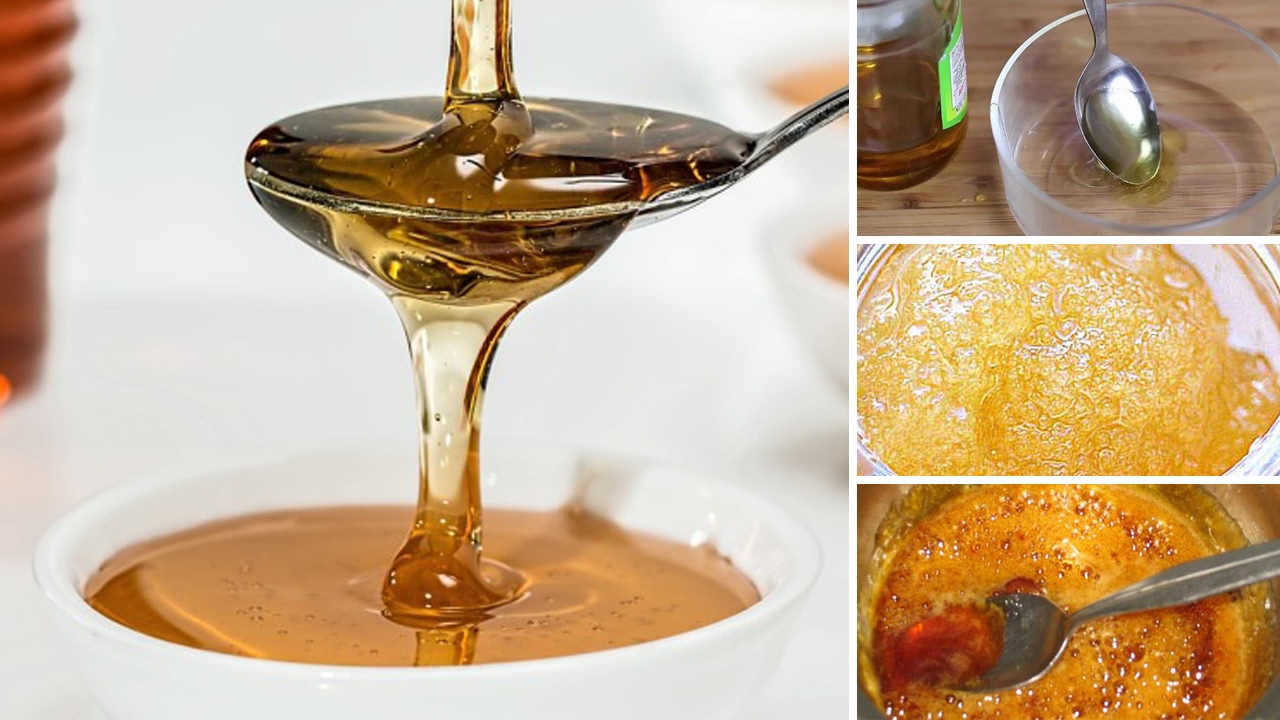 Awareness about honey
Updated: 20 Thu, Dec 18
Quality & Duplicity Checking
It needs scientific test to check the quality & duplicity of honey. This test is free in Sate Agmark Grading Lab. Central Government of India provides Agmark certification for surety and purity. To ensure the purity as well as quality of honey, you have to check properly for Agmark sign in bottle.
There are three types of standards available in honey. Mainly the grade is given by checking the water content in honey. Total Reducing Sugar (TRS), High medaxi Methane Furfuric hide (HMF)are the main components which were testing to identifying the grade.
Lower than 20% water content gives "Special Grade" and less than 22% & 25% were grade A& B standard grades respectively. Now, the grade A is the top quality which available in India.
HOW WE DETECT THE DUPLICITY IN HONEY
Only a newfangled laboratory can find out the duplicity in honey. If the content of sucrose in the honey is more than 5% it will be sure there is duplicity in the honey. This service is available in every State Agmark Grading laboratories in all districts in Kerala. To find out the location of laboratory in a district, anyone can contact Krishibhavan of Kerala.
Hence, it's hard to be really absolutely sure about honey authenticity, unless from home you can perform scientific laboratory test like spectroscopy, a method that uses the principle of interaction of light with mater to differentiate substances or conduct carbon isotope ratios analysis to determine if sugars were added to the honey.
Nevertheless, from all the verification ways that are discussed above (labels, pouring, dissolving honey, etc) if you have reasons to suspect that the honey is diluted and corn syrup has been added.
Note that pure or adulterated honey is also sold in creamed (evenly crystallized) form or solid honeycomb form. These will always be difficult to dissolve, whether or not the honey is pure.
Set fire to a cotton pad or candle wick dipped in honey. This test only checks for added water in the honey, which may prevent the honey from burning. Dip a cotton pad or the cotton wick of a candle into a bit of the honey, and shake off the excess. Attempt to light the cotton pad or wick. If it burns easily, then it probably has no added water, but may or may not have other substances added. If it refuses to burn or makes a cracking sound instead, water may have been added.
Drop honey on blotting paper or a paper towel. If honey has been diluted with water, it may be absorbed or leave a wet mark on an absorbent material such as blotting paper. Pure honey should not be absorbed, but unfortunately neither will honey diluted with most sugar syrups.